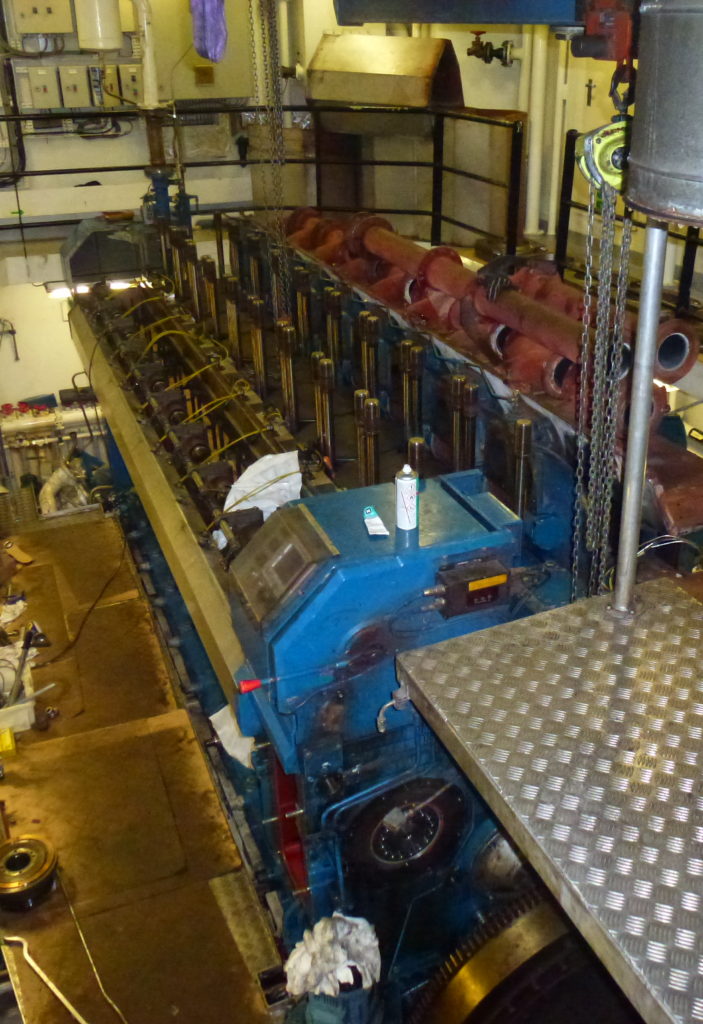 INDEPENDENT MARINE ENGINEER & MARINE SURVEYOR
Jacobsen Marine Survey AS was established by Richard Jacobsen in March 2019. He has previous work experience from Jacobsen Marineconsult AS as a Marine Surveyor since 2010. He has also work experience from Westcon Yards AS and Storesund Marine Service AS.
Our office is geographically located in Haugesund on the Norwegian west coast, strategically situated between Stavanger and Bergen.
Hull & Machinery damage surveys
Salvage surveys following groundings, pollution and removal of wrecks
Average Agents for Norwegian and overseas marine insurance companies
Market & value appraisals
Pre-loading and cargo surveys